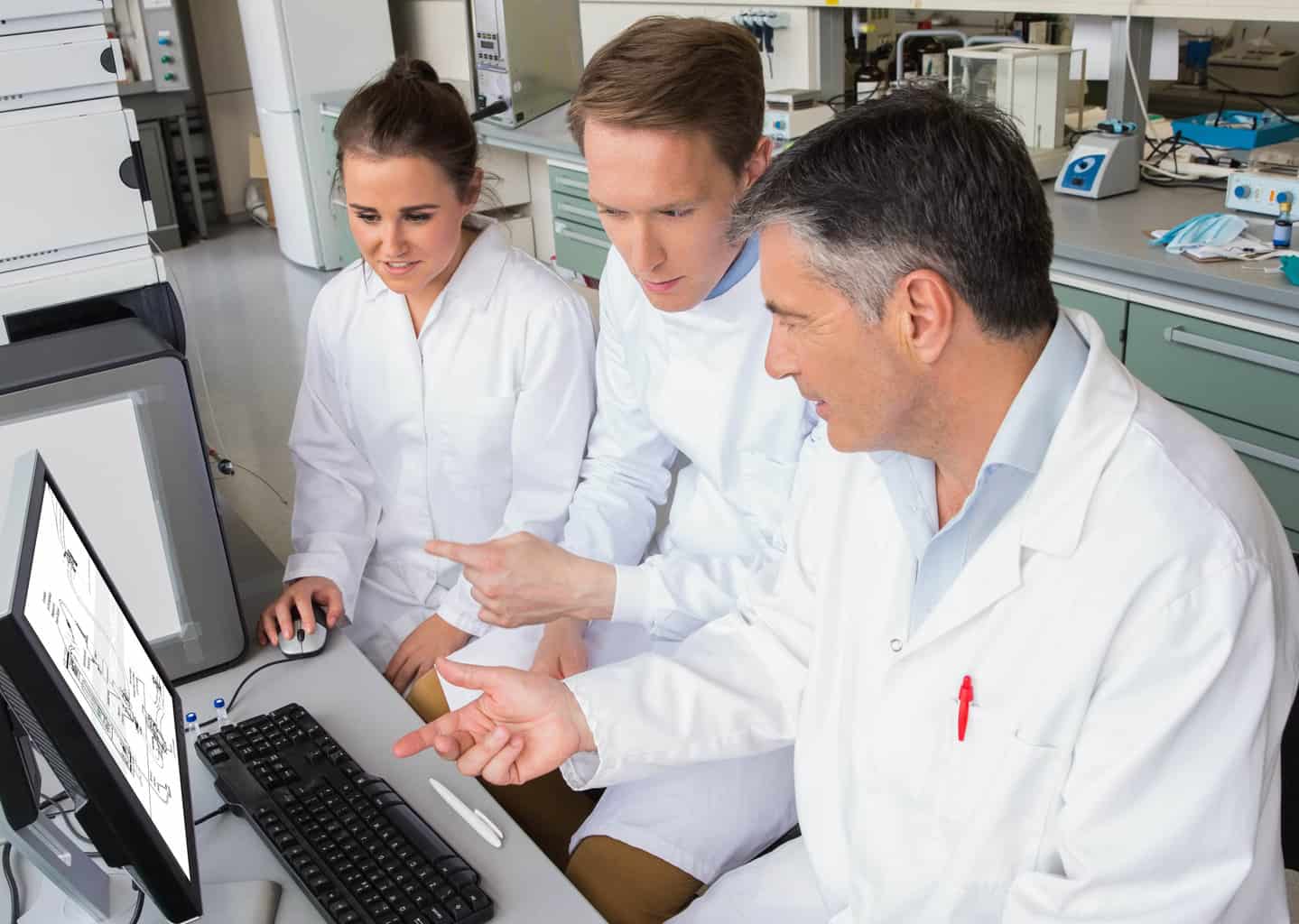 Take advantage of a Consulting Service to test the feasibility, optimize and/or scale-up your ultrasonic process.
Purchase a Technical Support Package for extra help (beyond Warranty Support) with setting up and operating an ISM ultrasonic processor or a peripheral equipment set.
Overview
Technical Support Packages and Consulting Services are offered in addition to Warranty Support, which is included with a sale or lease of any ISM ultrasonic processor to make sure it runs as specified (produces the expected ultrasonic amplitude, power, and frequency output).
Technical Support Packages are telephone/email assistance time blocks available to customers who need help with setting up, operating and maintaining ISM ultrasonic and peripheral equipment. Several options are available and included in all equipment quotations.
Consulting Services are offered to current or prospective customers who need help with evaluating the feasibility, optimizing or scaling up their ultrasonic process. These services are provided at ISM facility or remotely (e.g., by video conferencing or telephone). Please be advised that ISM does not work with materials that may be hazardous to health, possess a strong smell or are illegal in the State of New York or Florida.
Have Questions?
Consult with an application specialist
or request a quotation.
Contact Us